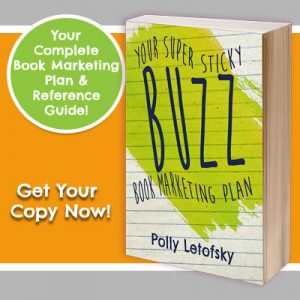 I love to support other authors find success especially with marketing. So I recommend
Buzz: Your Super Sticky Book Marketing Plan.
Save $20! Enter coupon code LISA20 at check out!
Your chances of success are 65% greater if you have a solid book marketing plan. THIS IS YOURS!
Click here to find out more. Remember coupon code LISA20
~~~~~~~~~~~~~~~~~~~~~~~~~~~~~~~~~~~~~~~~~~~~~~~~~~~~~~~~~~~~~~~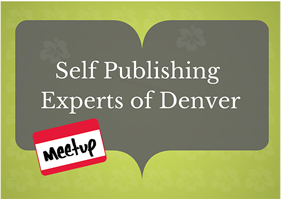 And because I love to support other authors, I also recommend The Self-Publishing Experts of Denver. The group was formed in order to support you as a writer and author. Their mission is to ensure new authors get through the self-publishing of their books seamlessly, swiftly, and affordably. They regularly hold meetings and workshops that will help you with writing, structuring, titling, editing, designing, publishing, distributing, and marketing your book-baby.
~~~~~~~~~~~~~~~~~~~~~~~~~~~~~~~~~~~~~~~~~~~~~~~~~~~~~~~~~~~~~~~
I have been enjoying taking Juice Plus+ since the fall of 2000! I wouldn't miss a day without it. I simply cannot eat enough fruits, vegetables and berries each day that I know I need.
Juice Plus+ helps me bridge the gap of what is optimal and what is realistic for me! Click here to take the step of adding more good nutrition into your daily diet!
And now, the Tower Garden is available too! Have a garden with fresh produce inside your home! Make a salad without going to the grocery store!
~~~~~~~~~~~~~~~~~~~~~~~~~~~~~~~~~~~~~~~~~~~~~~~~~~~~~~~~~~~~~~~~~
SOC is a convenient system that lets you send birthday, anniversary or thank you cards without the hassle of pen, paper, stamps, envelopes or mailboxes. Sending a card has never been so easy.
With just the click of a button, you can choose your custom card, add a personal photo, write your message and click send. They print, stuff, stamp and mail the physical card for you.
I love to send greeting cards! I appreciate picking my card from home on my computer at any hour convenient for me, crafting a personal message and then sending without making a trip to the card store or post office!
Each year, I send out my Christmas cards to lots of people with one click! I like adding my own pictures to my cards to personalize them. I love the ease, convenience, and savings I get with Send Out Cards. I have been a dedicated user and representative of Send Out Cards since the spring of 2006.
Check out all the possibilities and send some free cards on me! Click here to begin!