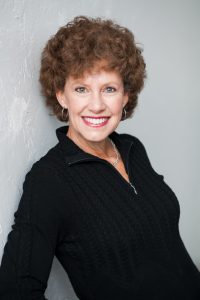 I appreciate you stopping by!

I love to write! I have written several books, which can be found on my "books" tab, Amazon page and Smashwords. I enjoy reading a lot and review books on Goodreads. Connect with me there for ongoing reviews.
I have contributed to Ezine Articles and Your Tango and keep a blog right here on my website.
I love to support others to write books too!

I am the co-founder of Self-Publishing Experts and a part of the Self-Publishing Expert's Team.
We inspire and encourage the aspiring author to write the book you have inside yourself with the guidebook How To Bring Your Book To Life This Year as well as coaching and workshops. Please join our meetup, The Self-Publishing Experts of Denver for a full listing of upcoming classes.
"There is no greater agony than bearing an untold story inside of you." -Maya Angelou
Please connect with me on social media sites: