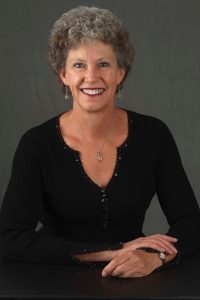 Lisa J. Shultz is an award winning author and baby boomer with a zest for conversation about what matters most in life and death.
Lisa specializes in non-fiction, self-help and inspiration. Her latest award winning book is A Chance to Say Goodbye: Reflections on Losing a Parent
She has written many books, which can be found on her "books" tab, Amazon, Barnes and Noble and Smashwords.
She loves reading and reviewing books on Goodreads. Connect with her there for ongoing reviews.
Please join her on social media sites: