Lisa J. Shultz is an award-winning author, who specializes in writing non-fiction, self-help and inspirational books and blogs.
Essential Denver is a perfect  guide for newcomers and tourists to learn about the city and great for those born in Denver and long-standing residents to rediscover and appreciate the rich history of the city. 
Lighter Living explains why you might want to simplify your home and your life. It shows you how to declutter and then organize what you keep. Finally, you are given a vision for lifelong decluttering and how it can lead to well-being and peace of mind.
Lisa is more than an award-winning author. She currently offers the following services:
Freelance Writer
Blogger
Consultant/Coach
Speaker
Workshop Facilitator
Licensed Physical Therapist
Lisa has compiled a list of wonderful resources that she has used personally and highly recommends.
Caregiving Support
Grief, Death, Dying
End-of-Life Issues
Decluttering, Organizing & Simplifying
Cleaning Out Homes
Denver
Spiritual and More!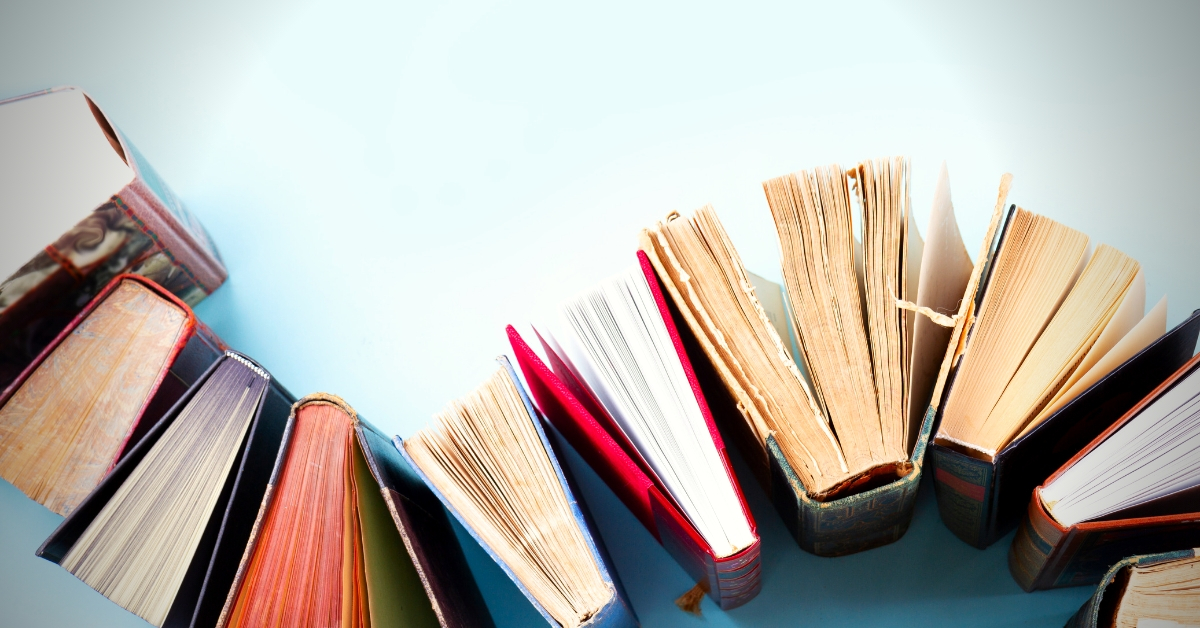 I have chosen just three favorite books from 2021 to share with you. If you are looking for your next good read, check them out.
Read More